Welcome to Tag Up with LT!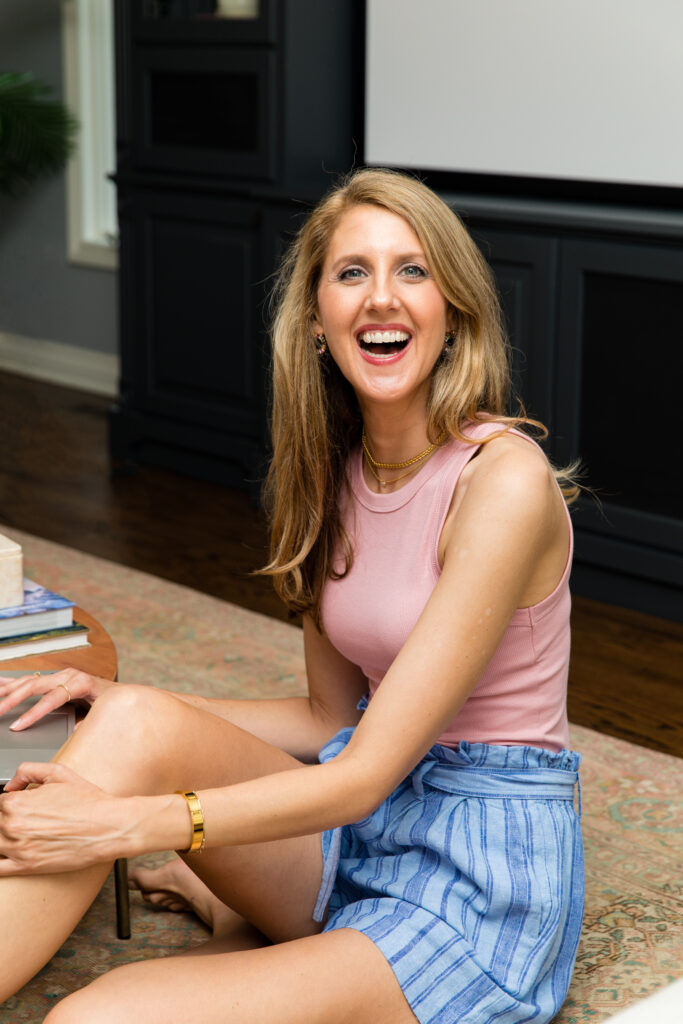 Hi, I'm LT! Thank you for visiting my website, appreciate it! I just wrapped up season three of the pod in June 2023 and season FOUR starts in January 2024 with all new episodes! Tag Up with LT is your personal curator of connection serving the lifelong learner who is looking to be inspired, educated, and entertained. Or maybe you're on the path of self-discovery and growth, LIKE ME.
My mission is to connect people to one another by learning about people's passions, sharing stories, and gaining wisdom through others' life lessons in an open, honest, and fun conversation (*insert my ridiculous laugh). I'm obsessed with hearing about ambitious women's career paths no matter what industry they are in as well as learning all I can about health, wellness, and how to live my happiest and most meditative life. Tag Up with LT dives into all of those topics, to help you navigate the messy and the magical of this thing called life. I'm happy you're here. Let's connect!