Welcome to Tag Up with LT!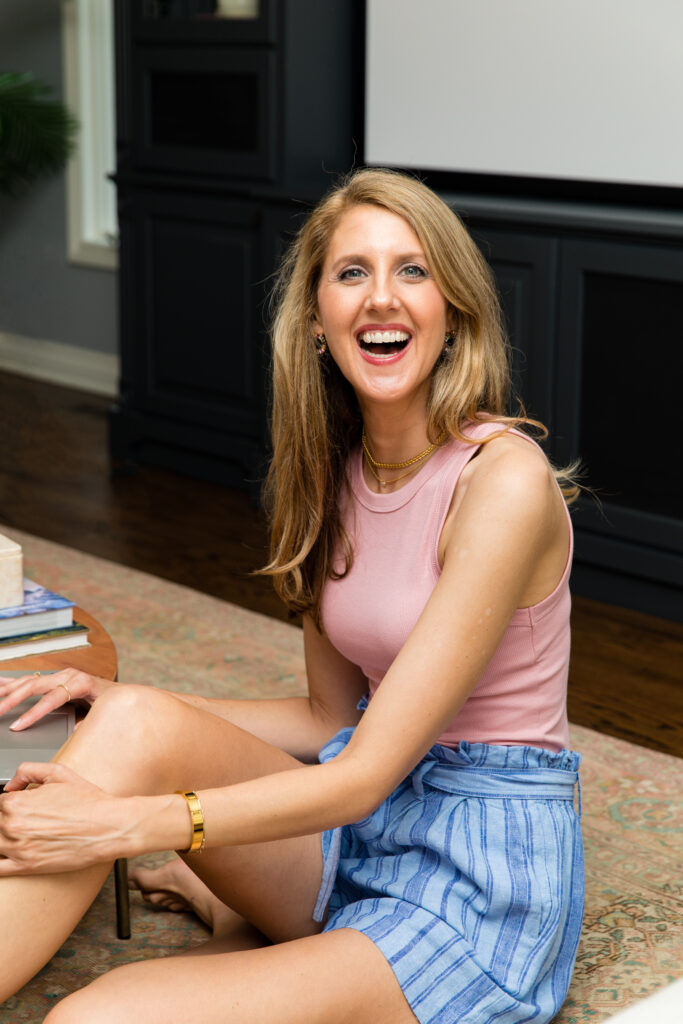 Hi, I'm LT! Thank you for visiting my website, appreciate it! Season THREE starts Friday, APRIL 7 with all new episodes!!! Tag Up with LT is a different approach to mentoring for a Gen Z or Millennial woman who is looking to be inspired, educated, and entertained. Or maybe you're a lifelong learner and are on the path of self-discovery and growth, LIKE ME.
My mission is to connect people to one another by learning about people's passions, sharing stories, and gaining wisdom through others' life lessons in an open, honest, and fun conversation. I'm obsessed with hearing about ambitious women's career paths, and learning all I can about health, wellness, and how to live my happiest and most meditative life. Tag Up with LT dives into all of those topics, to help you navigate the messy and the magical of this thing called life. I'm happy you're here. Let's connect!